At St Paul's we have a core value for each term, these underpin everything that we do:
Term 1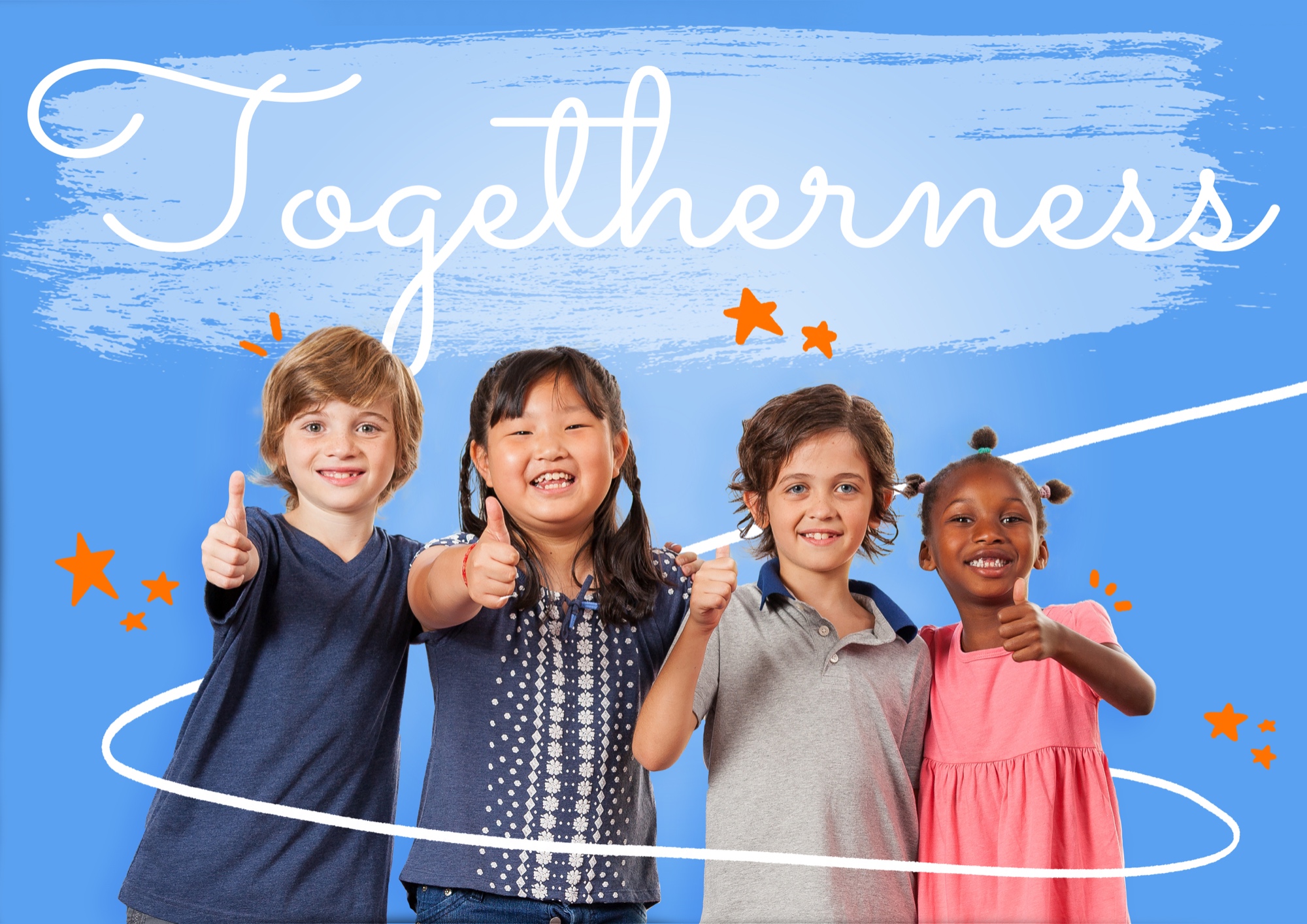 Term 2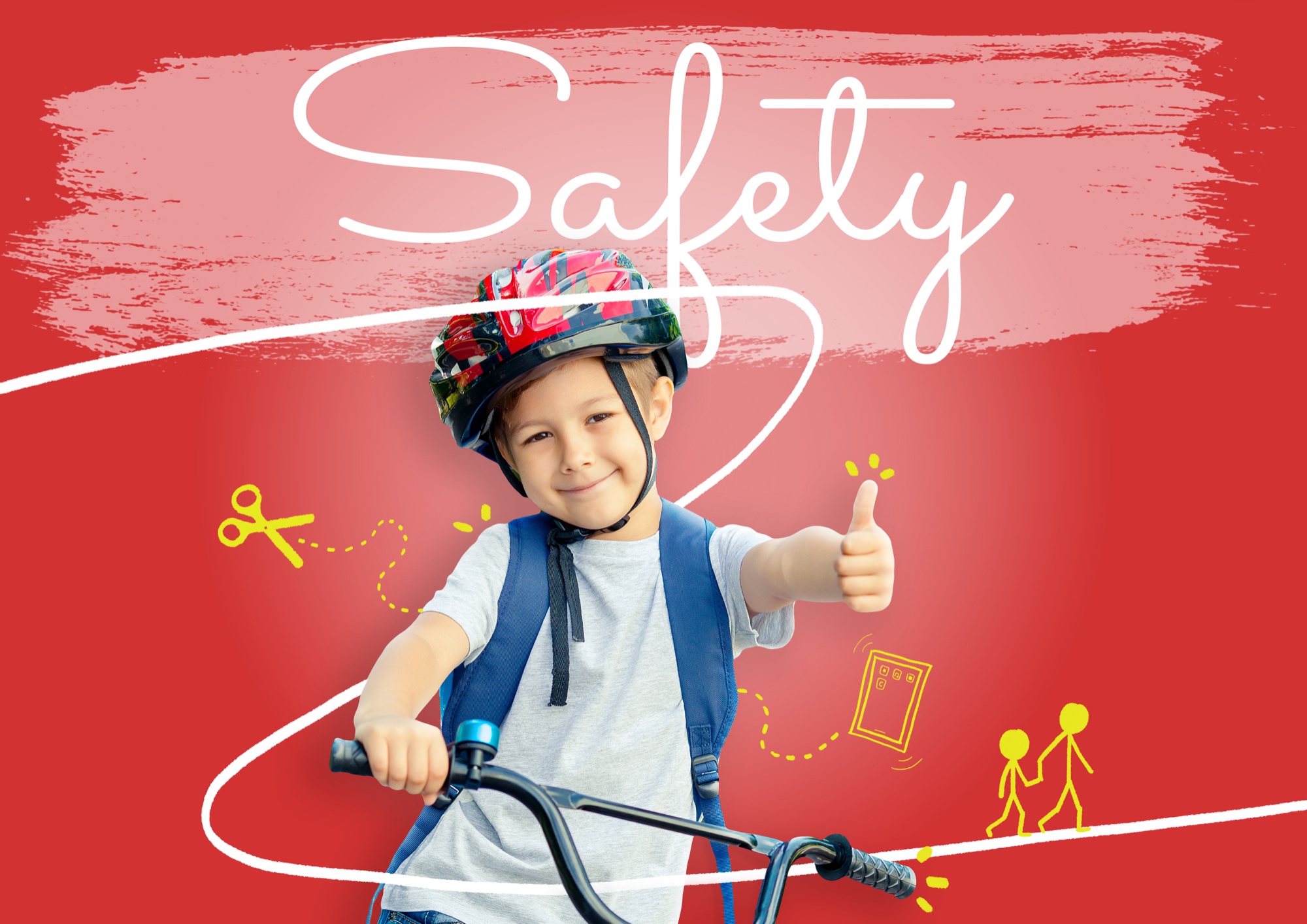 Term 3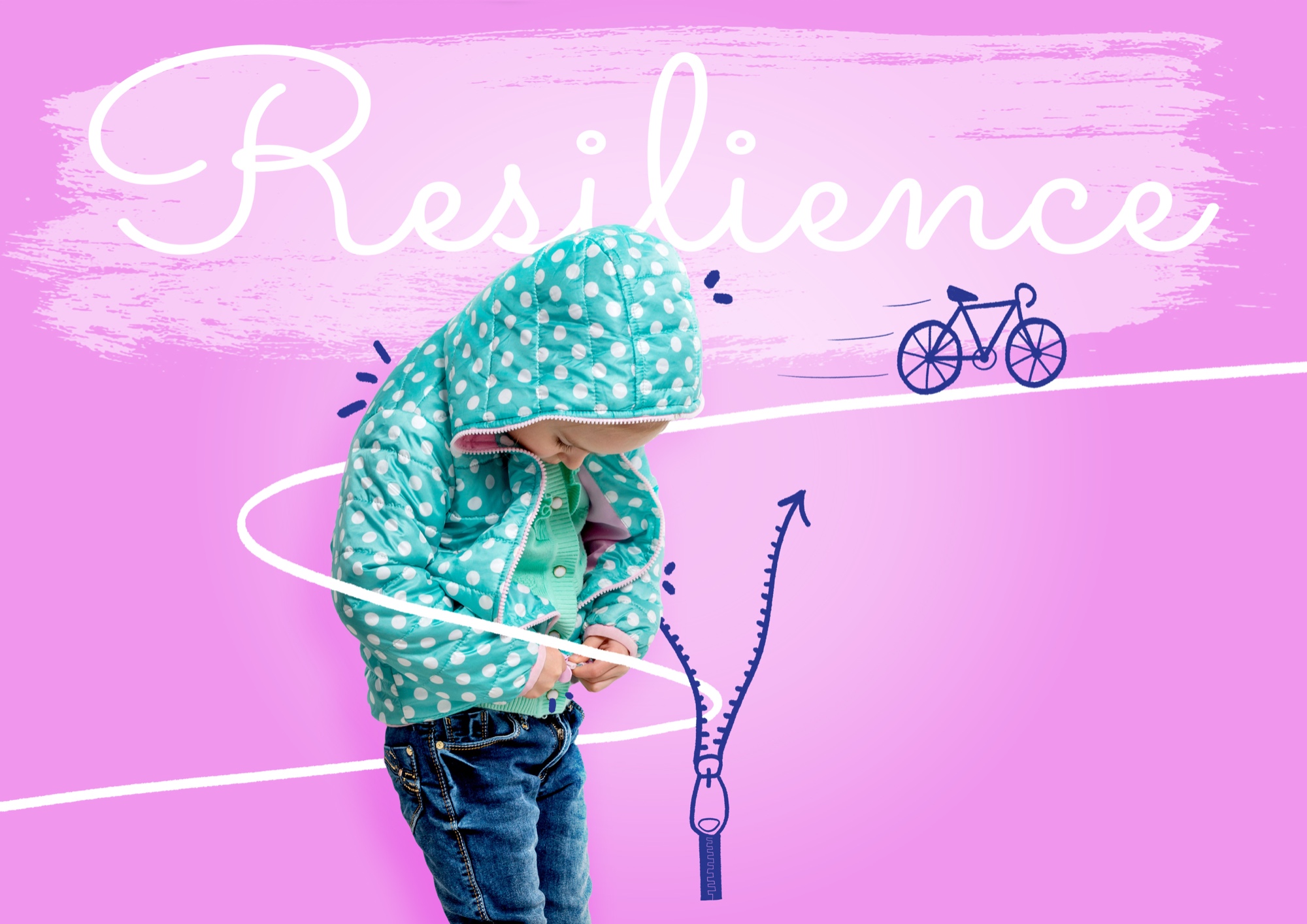 Term 4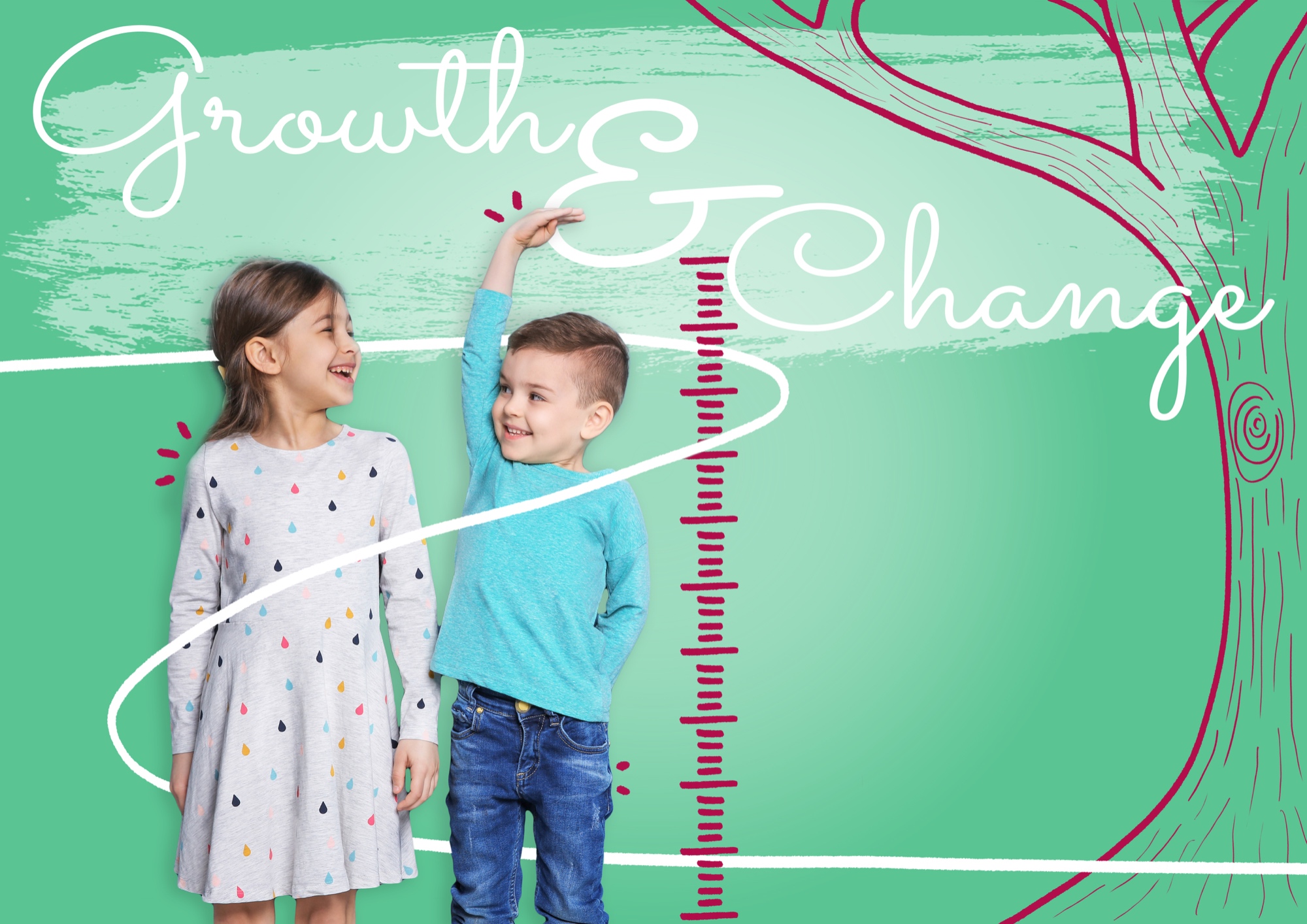 Term 5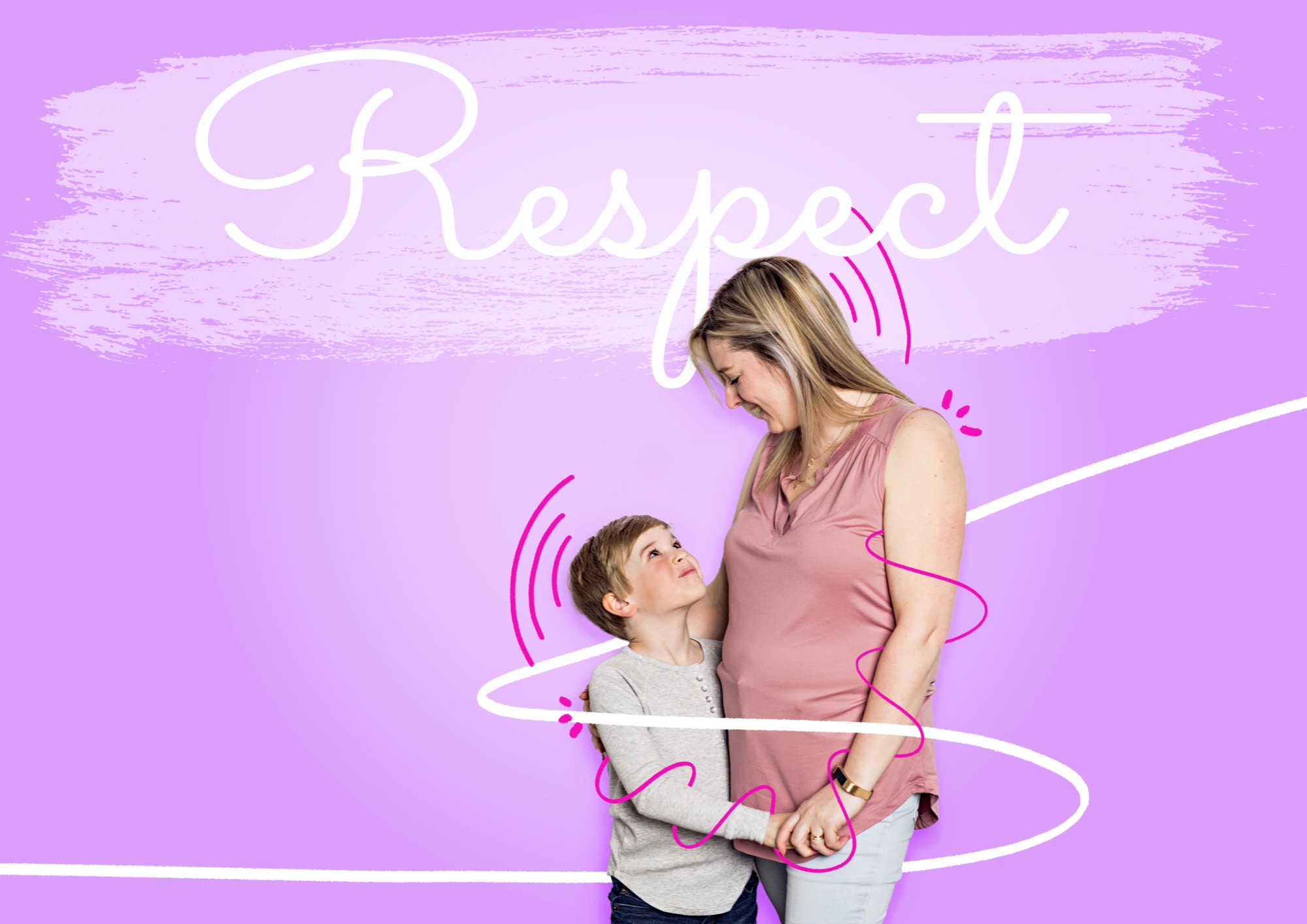 Term 6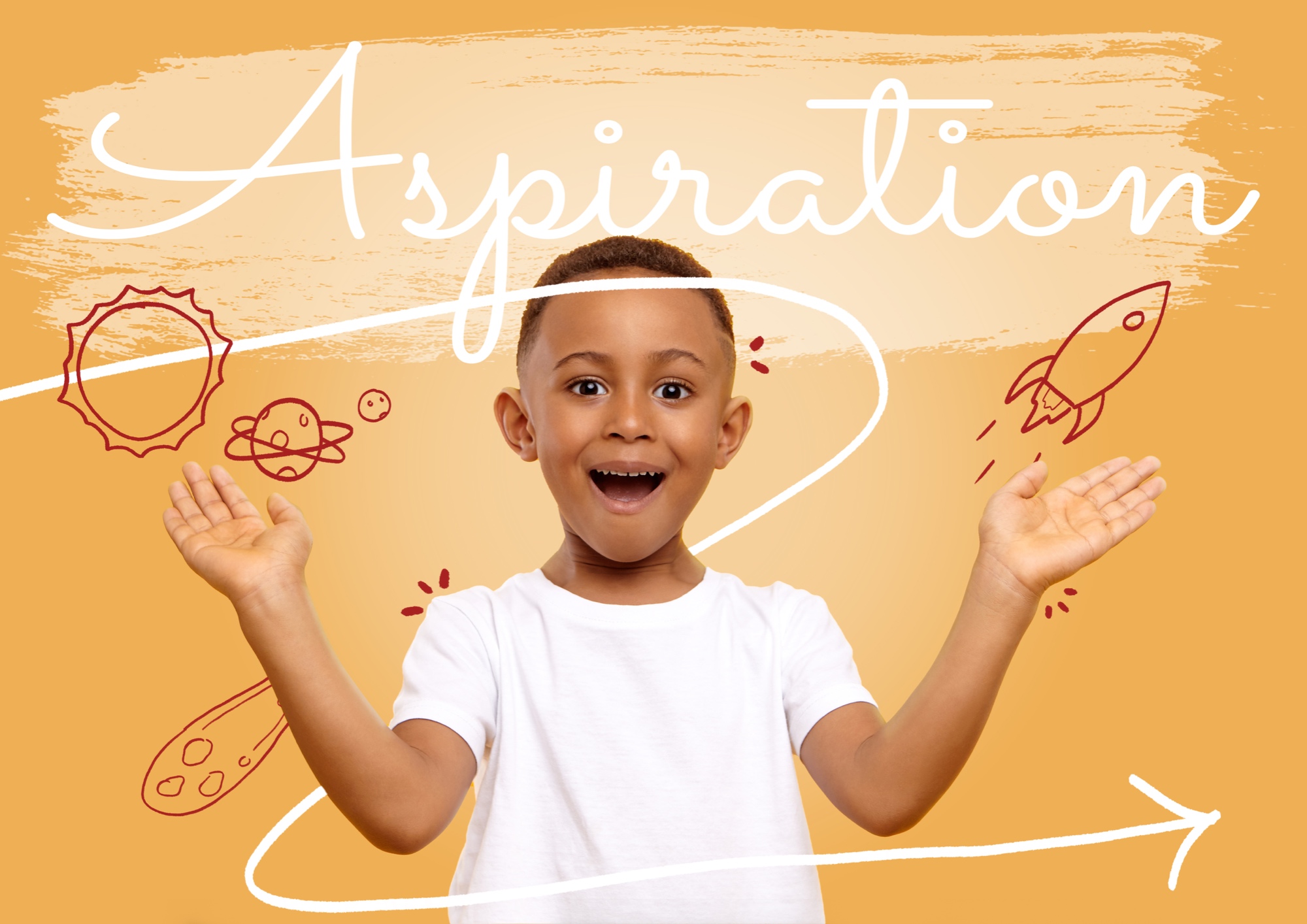 Togetherness
'Togetherness' is a very important value to start the year. We encourage the children to make new friends and do things together to find out about each other's interests.
Safety
'Safety' is the 2nd value that we talk about at St Paul's Infant School. Not just keeping yourself safe, but also how to keep others safe and we talk about staying safe online.
Resilience
At St Paul's we promote 'Resilience' in all of our children, whether it be in their academic learning or social experiences. Resilience plays a major part in getting our children to be independent learners.
Growth and Change
'Growth and change' is all about how we have grown and developed throughout the year or during our time at school. We think back to times when we couldn't do something and talk about how we have grown to be able to do it now. This value also comes along at the beginning of Spring, which means we get to talk about how the world around us is changing too.
Respect
'Respect' is an important life value and one that we like to encourage our children to adopt. The grownups at St Paul's model respect for each other on a daily basis and encourage the children to do the same.
Aspiration
The value of 'Aspiration' is a great way to end the academic year. It teaches the children to reach for their goals and to dream big. Aspiration is a great word to teach our young children, it gets them to think about what they aspire to be and to listen to other peoples aspirations.