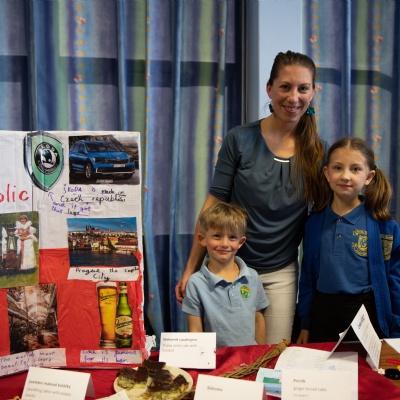 On Thursday 16thof May we held a language fair at St Paul's to celebrate the diversity of cultures that are abundant in our school. Many of the parents whose first language is not English delighted in sharing their birth countries traditions with both the children and their parents after school at the fair. We had many different stalls each representing a different country offering a varied display of photographs, toys, food, musical instruments and books unique to that country. Many of the parents and children wore traditional dress from their country as well.
During the fair, the school hall was buzzing with conversation about the different cultures. The hall was also filled with delicious smells and lots of colour. Many parents and children tried new foods that they had not seen before and really enjoyed sharing the experience with each other.
The children moved around the hall with a passport so that they could collect a sticker form each country, reflect, and remember where they have been and what they had learnt about each country.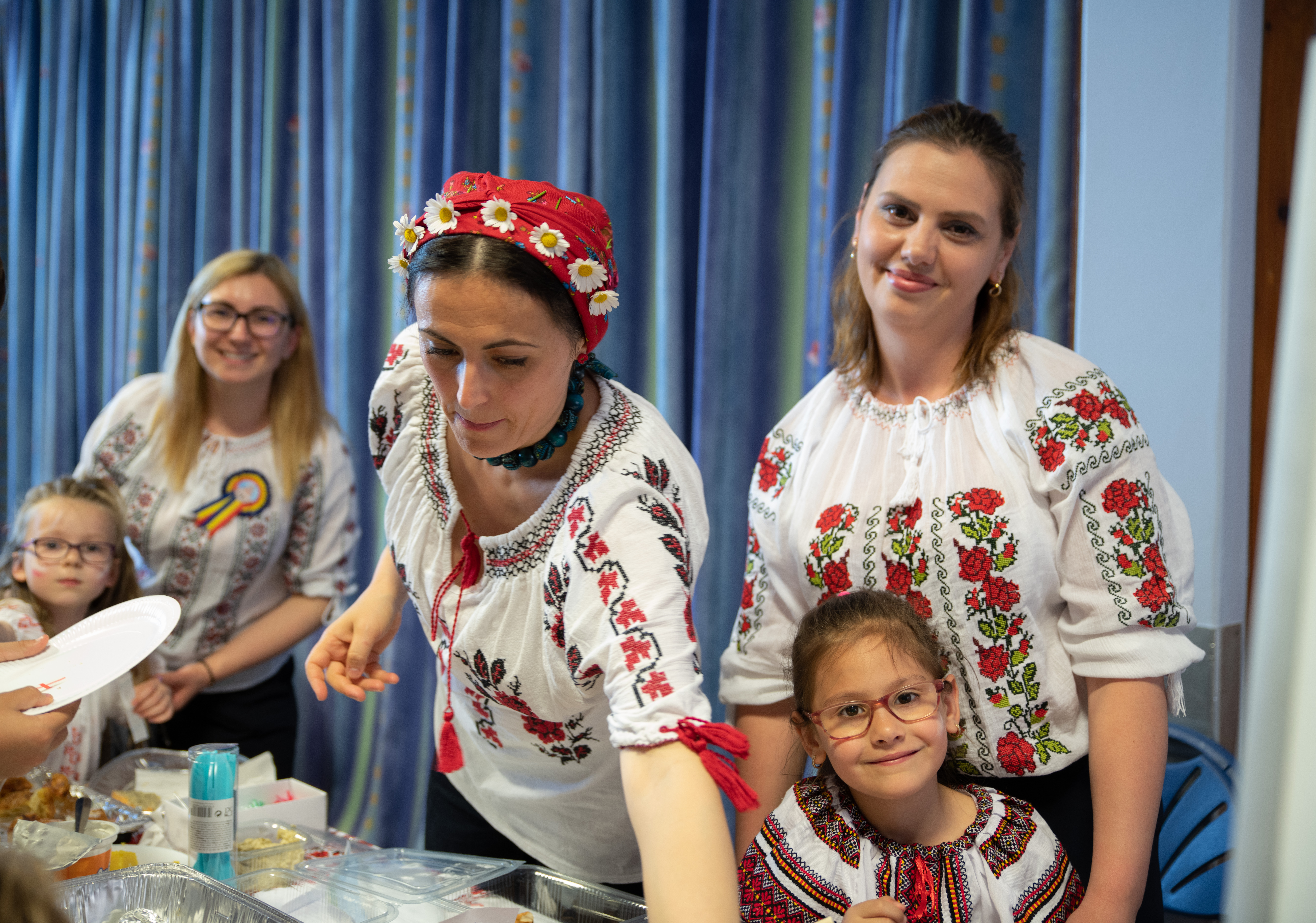 Both parents and children's feedback was very positive and included:
"I liked the language fair because we got to try loads of different foods"
"I learned at the language fair how to say good bye in Jamaican"
"I liked the Polish food, I like sausage, and it was delicious"
"I liked the language fair; I got to try foods from Poland"
"I liked the language fair because I got to taste food from Uganda"
"I liked the language fair because we got to learn new words"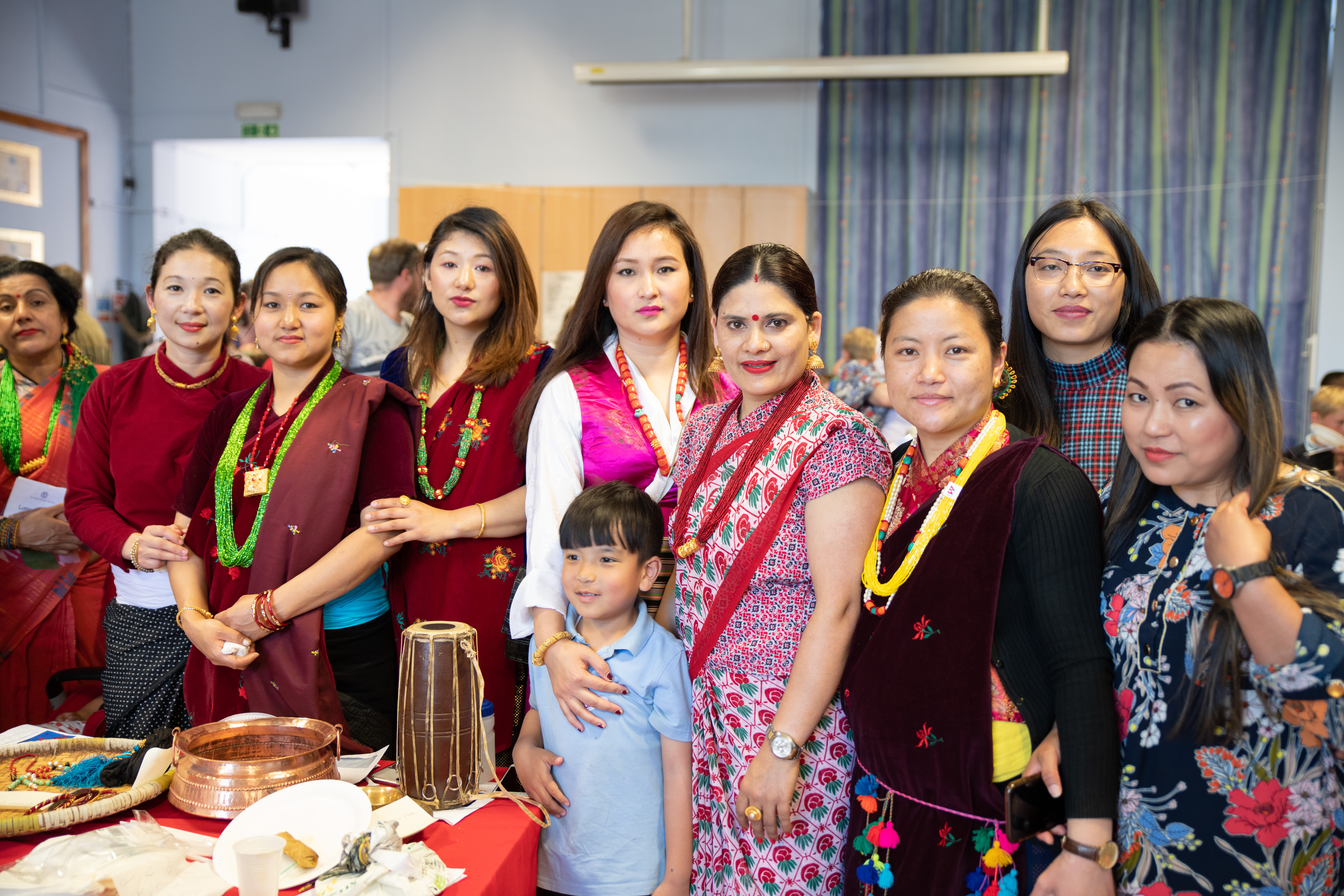 "At the language fair we ate food from different countries. I ate food from Nepal, Poland, Bulgaria, Romania and Bangladesh"
"I liked the polish stall best. All the food was different. It was amazing"
"I really liked the language fair because me and mummy shared food with people. We shared sweet pit called Buyacha and sausage rolls and cheese"
"When I was at the language fair I saw Miss Puncher and Miss Collins eat some Greek food"
"The language fair was good fun and the food was tasty"