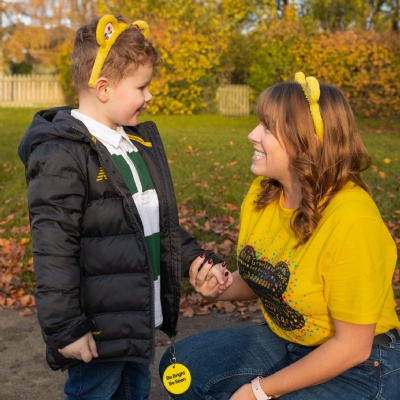 Non-uniform day for Children In Need 2020!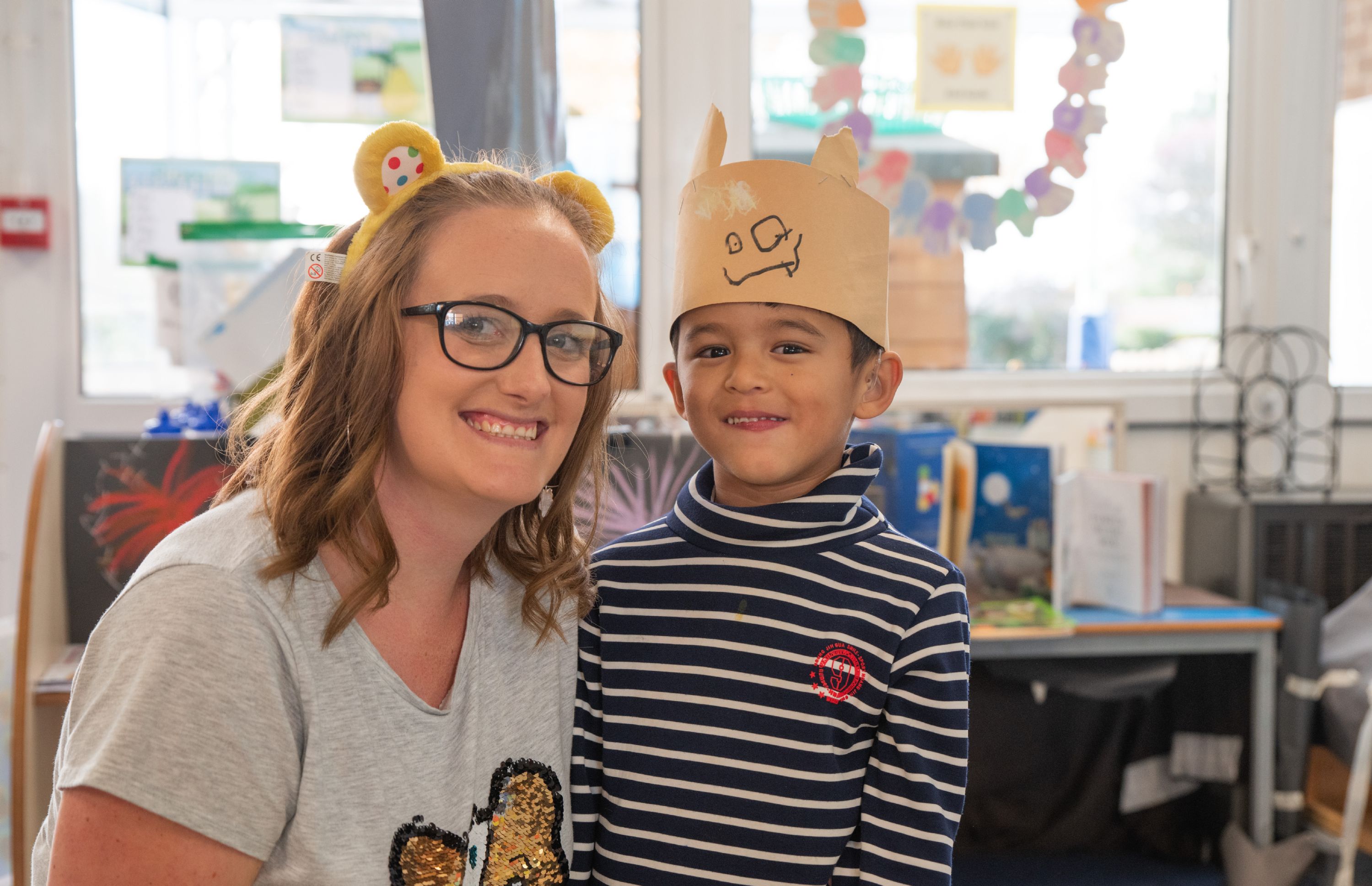 This year we hosted a non-uniform day to raise money for Children In Need. The children and staff all had a great day learning about what Children In Need do to help children and families around the country. We also learnt about how other people might raise money through different fundraising events. Some of the children even joined in with Joe Wicks, who completed a sponsored 24 hour workout!
Thanks to your generosity, we raised a grand total of £444.45.
That is truly amazing!