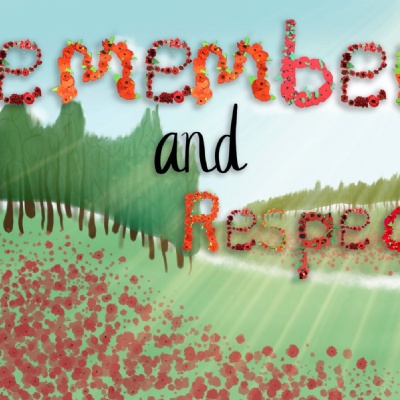 This week we have learnt about and celebrated Remembrance Day 2020.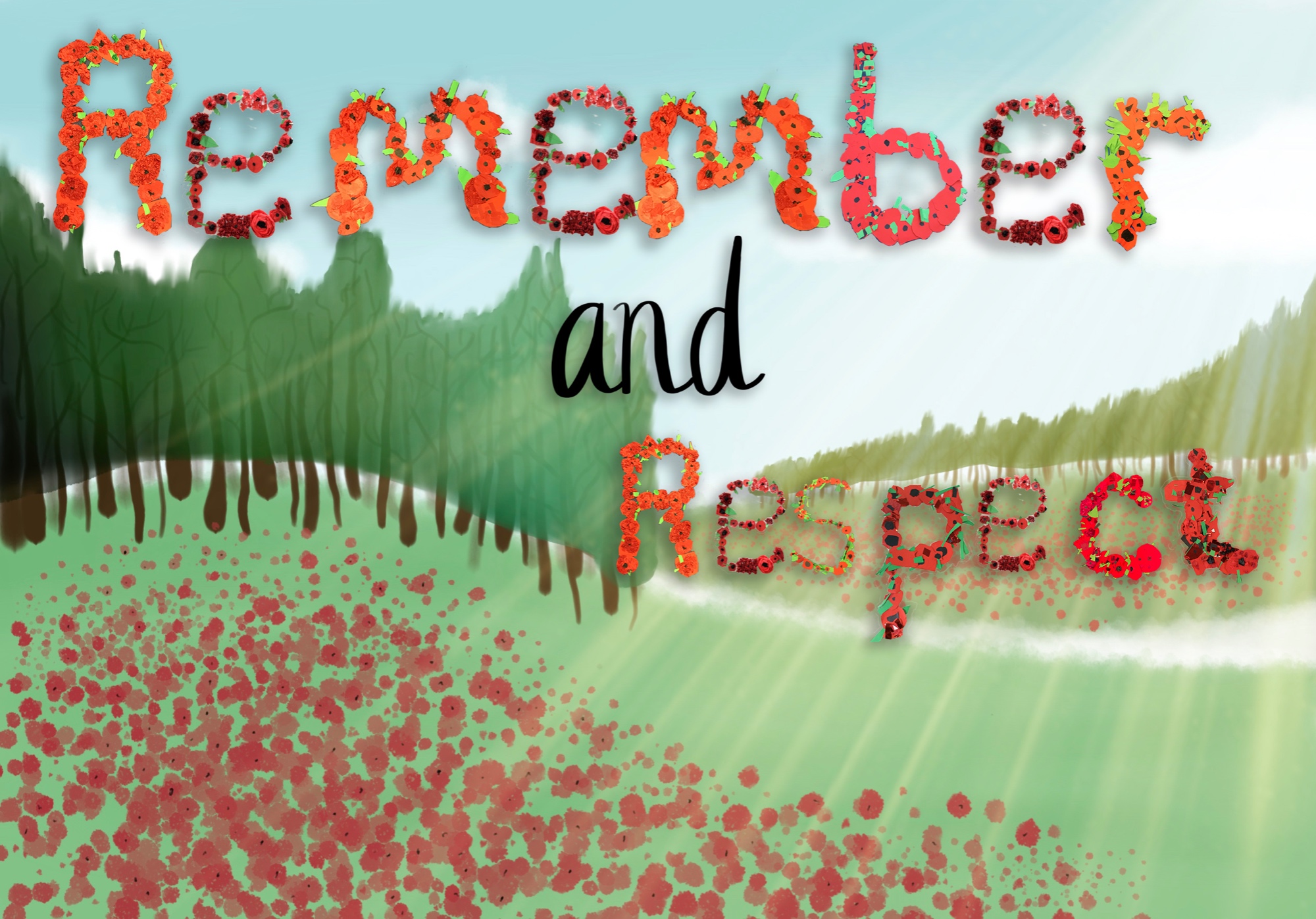 This week at St Paul's every child has created a paper poppy whilst learning about Remembrance Day. The poppies from each class collectively formed a letter and these were used to spell the words 'Remember' and 'Respect'.​​​
The children have put into practise the school values of togetherness and respect, and learnt about how the Armed Forces work hard to keep us all safe.
St Paul's sits within a diverse community, and we are especially proud of our historic links with the Invicta Barracks. We hope our creation will be enjoyed by everyone, but particularly our Service families.