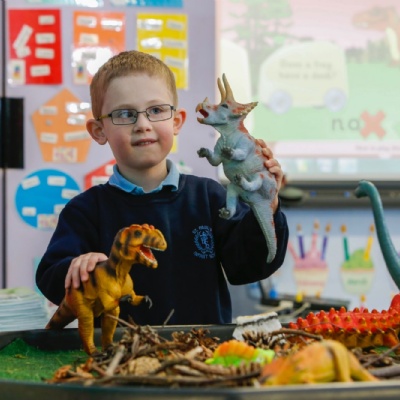 Is your child starting school in September 2021?
From Friday 6th November, St Paul's Infant School will have information virtually on it's website for prospective families to find out more about our school.
Parents & Carers will be able to take a virtual tour of the school, meet teachers, visit classes and see why St Paul's would be the right choice for your child's early year's education.
We will also be holding some virtual question & answer sessions. If you would like to book an appointment for this please call the school office on 01622 753322.
Virtual Question Sessions:
Wednesday 18th November, Thursday 19th November, Wednesday 25th November OR Thursday 26th November at 10.00am.
Everybody Achieving, Believing, Succeeding, Together!
Headteacher: Miss J Oakley