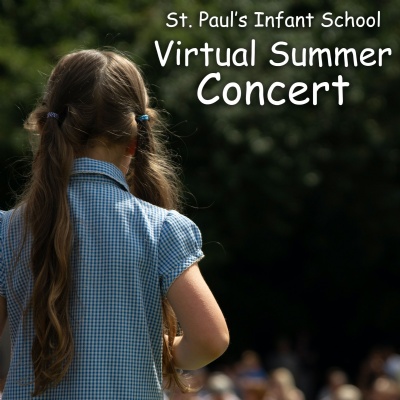 St. Paul's Virtual Summer Concert
With hours of editing done, we have managed to create a virtual summer concert, that we hope captures the true ambience of previous years.
Well done and thank you to everyone that sent a video in. You were all amazing!
With special thanks to:
Emily Barden, the writer and composer of song - https://www.emilybarden.com and Jordan Burniston Photography - www.jordanburnistonphotography.com - for completing the project.
We really do hope you enjoy watching this video time and time again.
Intro Music: www.bensound.com