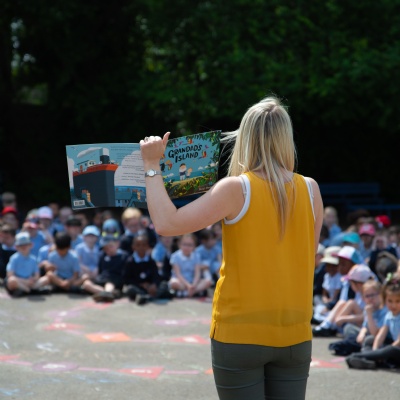 Our first Outdoor Classroom Day!
This year at St Paul's we participated in our first Outdoor Classroom Day. This is a national initiative to extend children's learning in their outdoor environment. It was an exciting day which all of the children really enjoyed.
The full day was accomplished outside, this included our school assembly. Activities were planned carefully by each year group to maximise learning using every available outside space. Year 2 used the pond area to take the children on a texture walk, whilst year 1 used natural resources to enhance their maths lessons. EYFS used the outside space to paint and decorate their junk modelling animals in their natural habitats. Every year group then finished the day with a child-initiated session with a focused question – 'how can we use the outdoors to extend our learning?'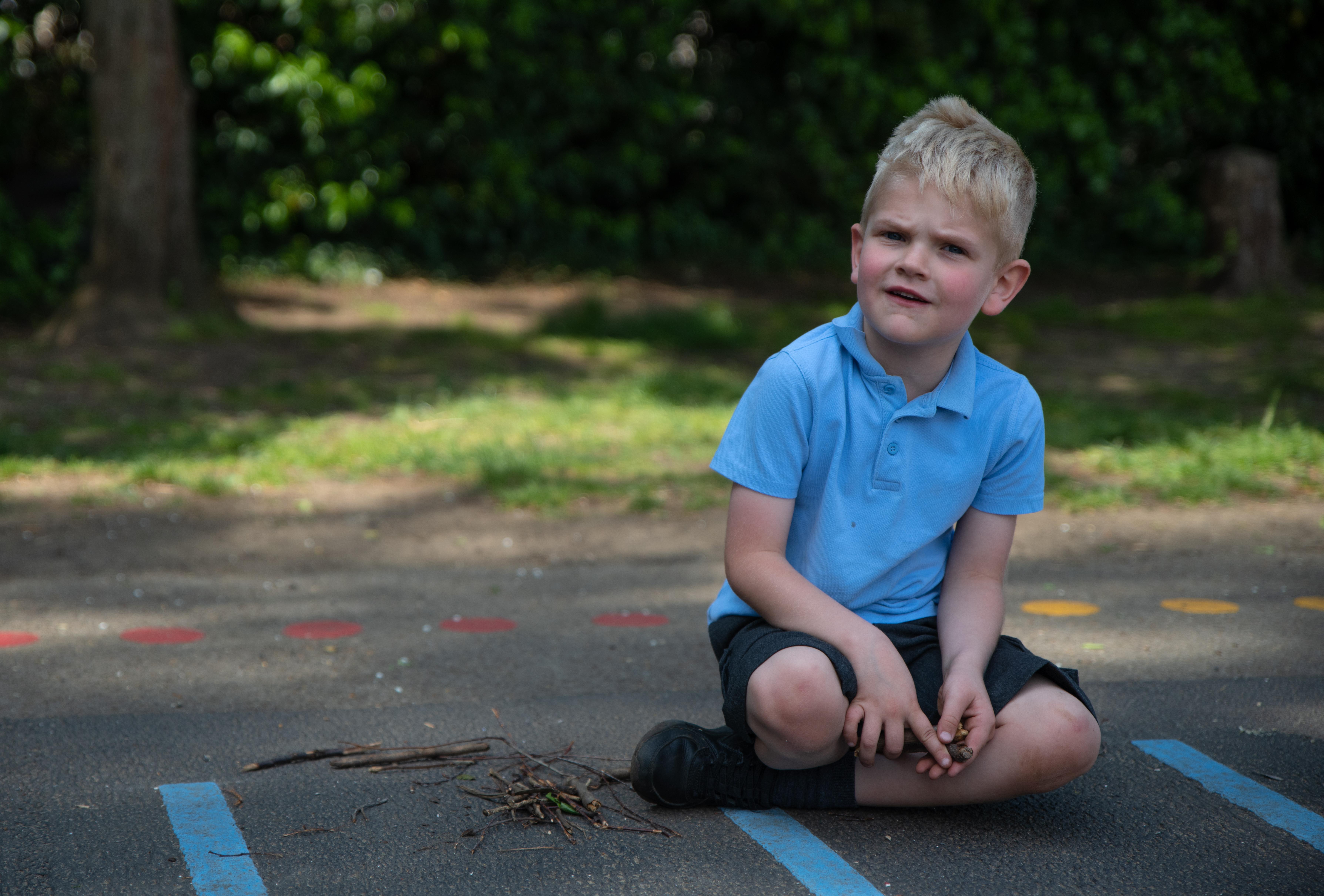 Feedback from the children was fantastic. The only suggestion from the children for next time was to have a picnic outside at lunchtime as well.
Here are some of the children's comments from the day:
"I like learning outside because it was fun and sunny."
"We like to hear the birds singing when we learn."
"We have a cool breeze outside to help us learn and concentrate."
"It is just more fun."
"I liked making art outside with mud and twigs."
"Me and my friend made an ant nest out of rocks in learning time."
"We should always stay safe around the pond."
"We got to hear birds tweeting and we could go and find bugs."
"It was fun, everyone stayed calm and got along."